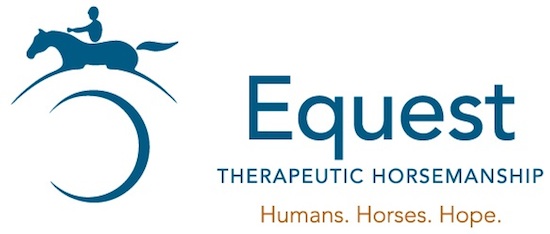 Arthur E. Benjamin stepped forwarded this month to become one of the founding, lifetime members of the Men's Auxiliary of Equest Therapeutic Horsemanship in the Dallas area. Equest provides horse-specific services and therapy to children and adults with disabilities, including military veterans.
Arthur noted that horses and dogs reach depths of the emotional part of us that other therapies cannot reach.
"The human/equine and canine bond is one I understand personally and I am glad to add Equest to my lifetime commitments," Arthur said.