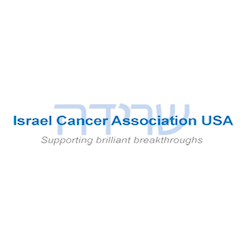 The fight against cancer has long been a cause near and dear to Arthur E. Benjamin's heart. And he's very grateful and proud to serve as honorary chairman at tonight's "Sabra Cabaret" gala for Israel Cancer Association USA.
The annual gala provides funds to ICA, which enable it to address every aspect in the fight against cancer with private contributions: from groundbreaking research to progressive equipment and treatments to compassionate care of adults and children.
The event will be held at The Breakers Hotel in Palm Beach, Florida.