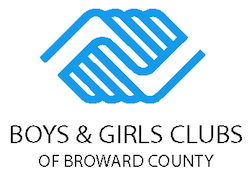 The 26th Annual ShowBoats Boys & Girls Club International Rendezvous got underway today at the Atlantis resort on Paradise Island, Bahamas. Arthur E. Benjamin joined in the three-day event that brings together philanthropists from around the world to support more than 12,000 at-risk youth and raise millions in donations to support those in need living in Broward County, Florida.
"The Boys & Girls Clubs of Broward County put on an amazing event this year and it appears they've outdone themselves again in building awareness, support and money for youth in need," Arthur said. "Our youth are our most cherished gifts and the future of this great nation. Helping those less fortunate is the cornerstone of The Arthur E. Benjamin Foundation is all about."
In its history, this event has raised more than $30 million dollars.