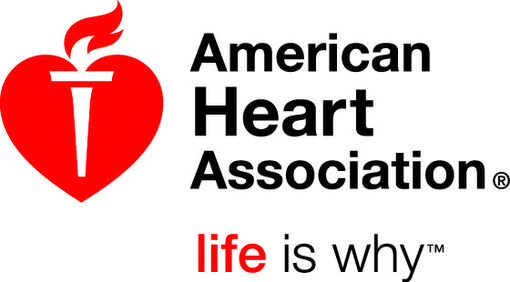 Arthur E. Benjamin's philanthropic efforts have long been motivated by his slogan, "better lives for people and pets," and his foundation's latest event sponsorship—American Heart Association's 2015 Palm Beach Heart Ball—is no exception.
The annual event raises key funds for American Heart Association, an organization whose mission is to build healthier lives, free of cardiovascular diseases and stroke.
Though final tallies aren't in from this year's Heart Ball, last year's event raised close to million with support from over 100,000 individuals and corporations nation-wide, allowing us to fund research and programs across the country and in your community.
The event was held Friday, February 13 at The Breakers Hotel in Palm Beach, Florida.