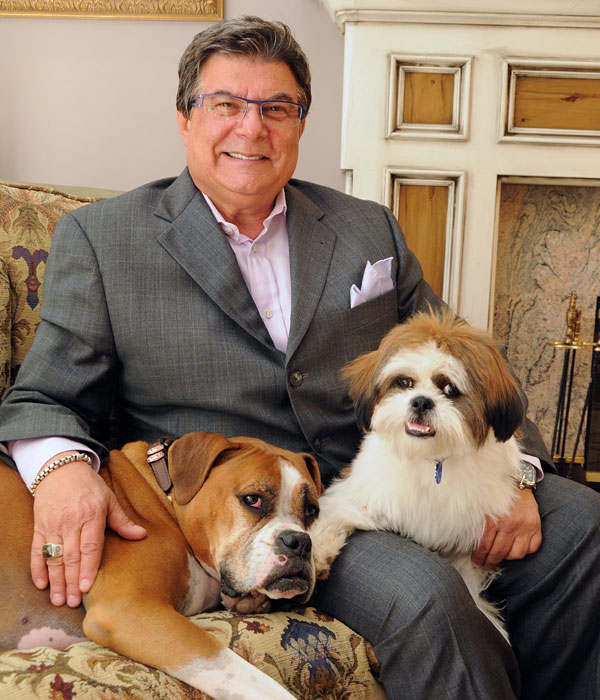 American Dog Rescue Founder Arthur E. Benjamin was featured last Friday on a popular website for dog lovers—Dogster.com. Arthur told the story of how ADR began with just himself and his faithful rescue poodle, Buddy, and gave information on what initiatives the foundation is currently supporting. Arthur also discussed My Dog the Champion, the new movie he helped executive produce.
This guest blogging opportunity represented an important opportunity to extend ADR's reach, particularly on social networks, as Dogster has more than 130,000 Facebook fans and almost 21,000 Twitter followers. You can like ADR on Facebook here or follow on Twitter here.
Here is an excerpt from the article:
"I remember it clearly. It was the late summer of 2005. My trusted sidekick Buddy (a six-pound rescue Poodle) and I watched dumbfounded by the devastation caused by Hurricane Katrina. There was so much human suffering, and yet we knew so many animals were affected as well…"
You can read Arthur's full guest post on Dogster.com here.