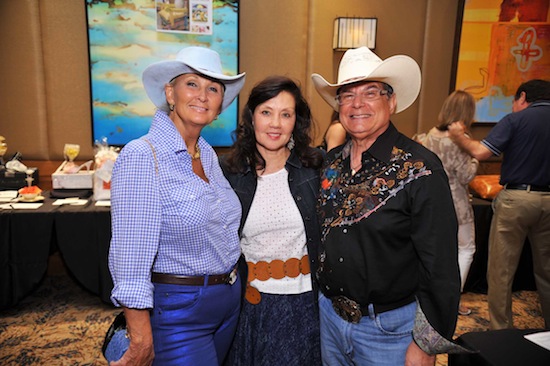 Boca Raton, FL (March 27, 2013) – Delray Beach executive, philanthropist and founder of American Dog Rescue Foundation (ADRF), Arthur E. Benjamin took time out of a taxing international travel schedule to support and serve as one of the principle sponsors of Tri-County Humane Society's 11th Annual Doggie Ball on March 24. The evening featured special honored guest, K9 Deputy Kenzo, a black German Shepherd honored for his bravery when he shielded other deputies from gunfire in 2012.
The evening was accompanied by cocktails, hors d'oeuvres, dancing and dinner followed by a live and silent auction. All proceeds raised from the event benefit the supply of food, shelter and medical care for the thousands of homeless, abused and abandoned animals rescued each year by the no-kill shelter.
American Dog Rescue Foundation (www.americandogrescue.org) is a tax-exempt, non-profit 501(c)3 organization committed to finding a home for every adoptable dog in the United States. American Dog Rescue is committed to placing healthy dogs in permanent homes that are the right fit for the animal and its family. Donations can be made by visiting www.americandogrescue.org/donate or calling 801-944-3023.
Tri-County Humane Society (www.tricountyhumane.org) is a no-kill organization. Once an animal is rescued by Tri County, it is saved for life. The organization will not release an animal to another organization that has a policy of euthanasia. In addition, they will only place animals with qualified prospective owners. For more information call 561-482-8110.